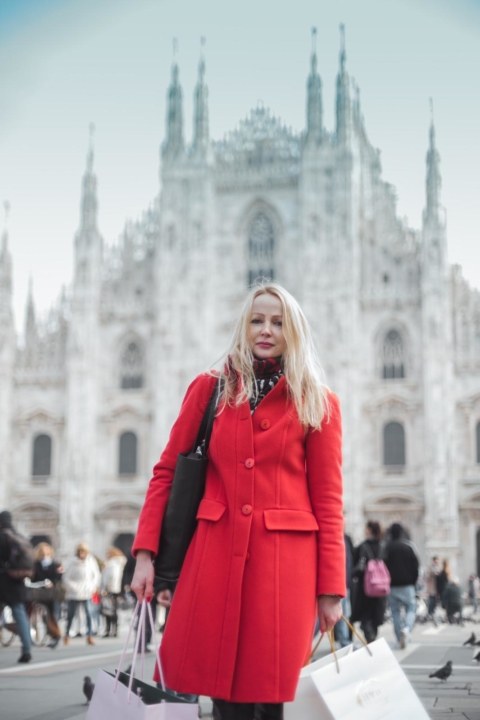 In a nutshell
I was born in Prague, Czech Republic.
I graduated in Business and Economy at the Charles IV University of Prague.
I have a great passion for fashion and shopping, the reason why I attended the course of Ecole Superieure de Relooking (ESR Italia) and the course of Personal Shopping and Style Consulting of Monica Sirani.
Early in 2020 I became a member of the Italian Personal Shopper Association - a guarantee of the services offered.